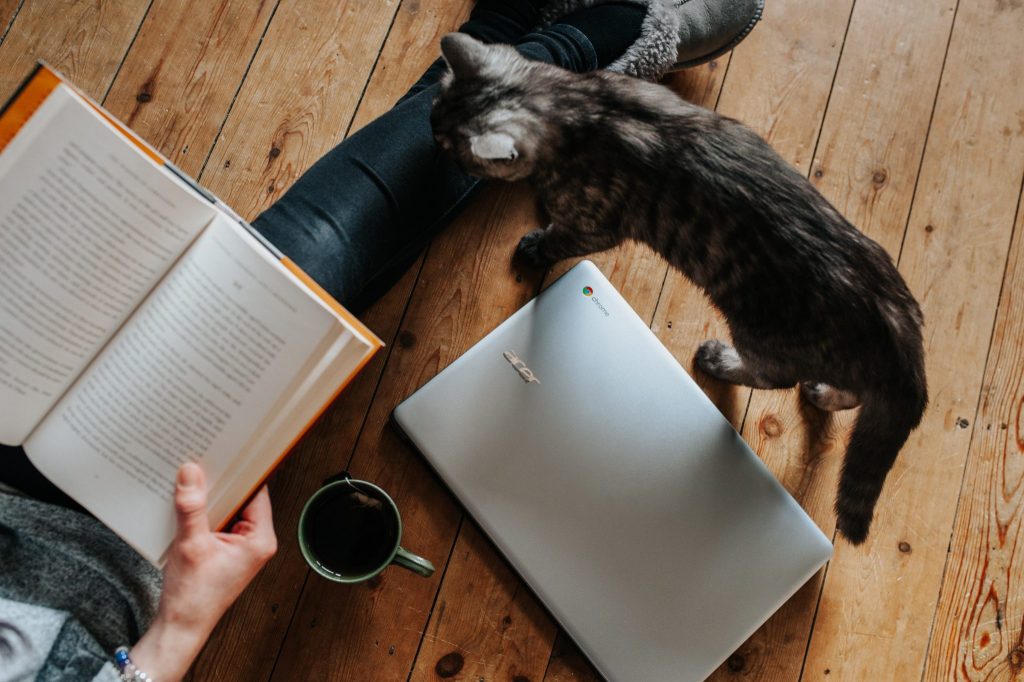 Neither one of us grew up in Christian homes. We came to Christ later – Glenn was 19 and Micki was 21.
Since then we continued to grow in Christ. Glenn studied at Gordon Conwell Seminary and became a pastor then went on to earn a Doctor of Ministry from Westminster Seminary. We served a church in New Jersey for 5 years and then Severna Park EP Church in Maryland for 38 years.
We retired in 2019. Our new goal is this site. We want to build a place with resources for churches to use.
A lot of churches need the same basic information – classes on what the Gospel is, the Westminster Confession, discipleship, sharing our faith. There are any number of things we share, regardless of what denomination we belong to. Or whether we belong to a denomination at all. We hope that the information here will be a resource, a place to begin discussions of your own.